Discover Your Town's Governance!
At the heart of our town's administration lies the Town Board, a dedicated group of officials entrusted with shaping the future of our community. Comprising of a Supervisor and four Town Board Members, each serving staggered four-year terms, their commitment to the town at large is unwavering.
Twice a month, these diligent individuals convene in public meetings to deliberate and make informed decisions on critical town matters. From setting the stage for legislation through public hearings, to ensuring our infrastructure meets high standards by accepting dedicated roads, awarding bids for essential equipment and materials, and approving service agreements and expenditures, their responsibilities are extensive.
Stay informed about the pulse of our town by marking your calendar for these pivotal meetings. The annual schedule, outlining when these discussions unfold, is made available each January. Your engagement matters as we work together to shape the present and future of our beloved community.
The Town Board meets on the 2nd Thursday of the month except for January & November which is the 1st Thursday of the month.

Minutes for Town Board can be found here or at the Town Clerk Office.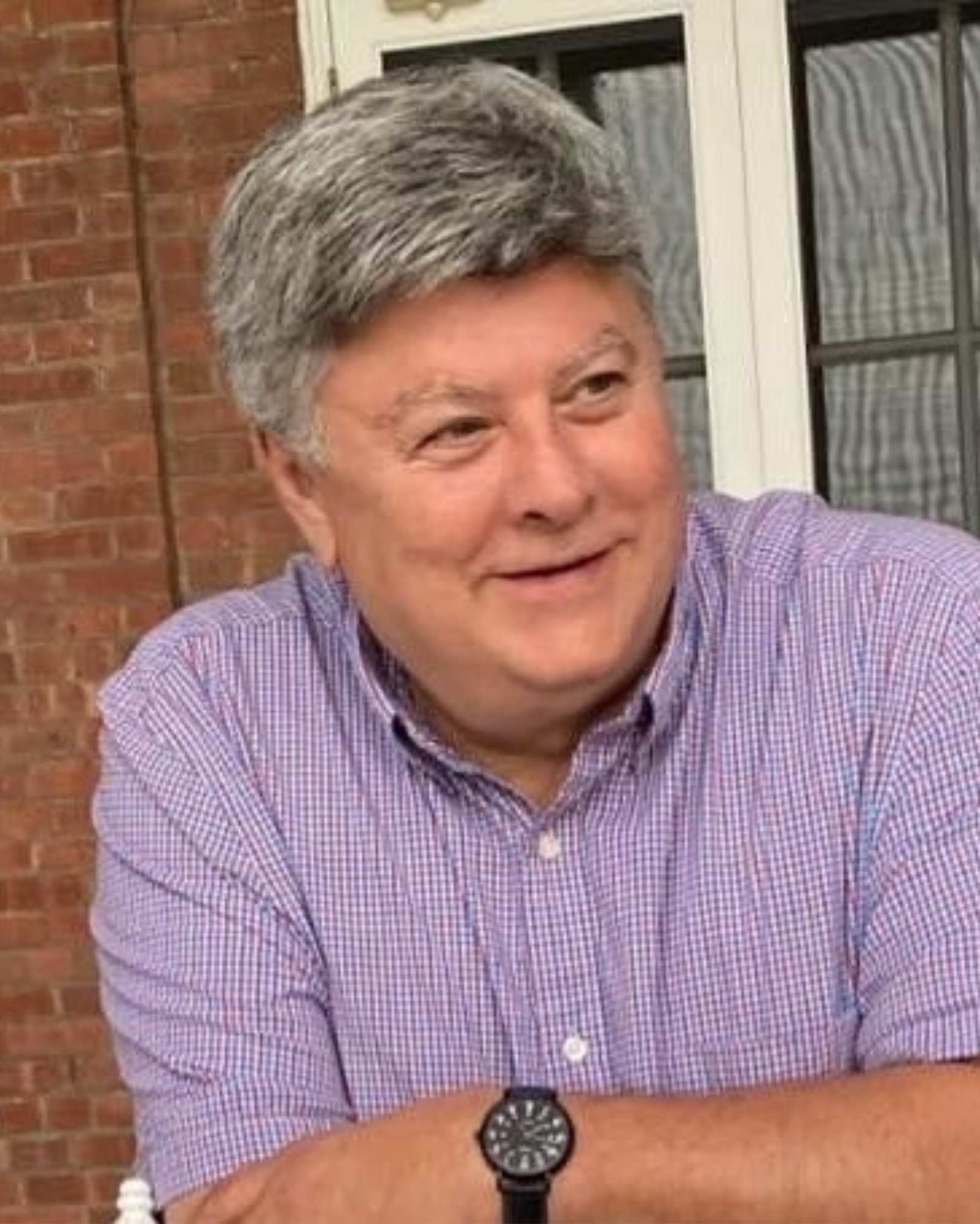 Eric Wilson
Town Supervisor
townboard@townofsidney.com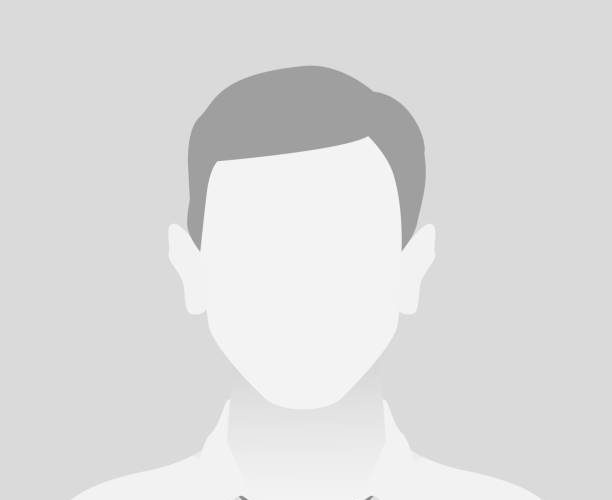 Bill Hunt Jr.
Council
bhuntftl@gmail.com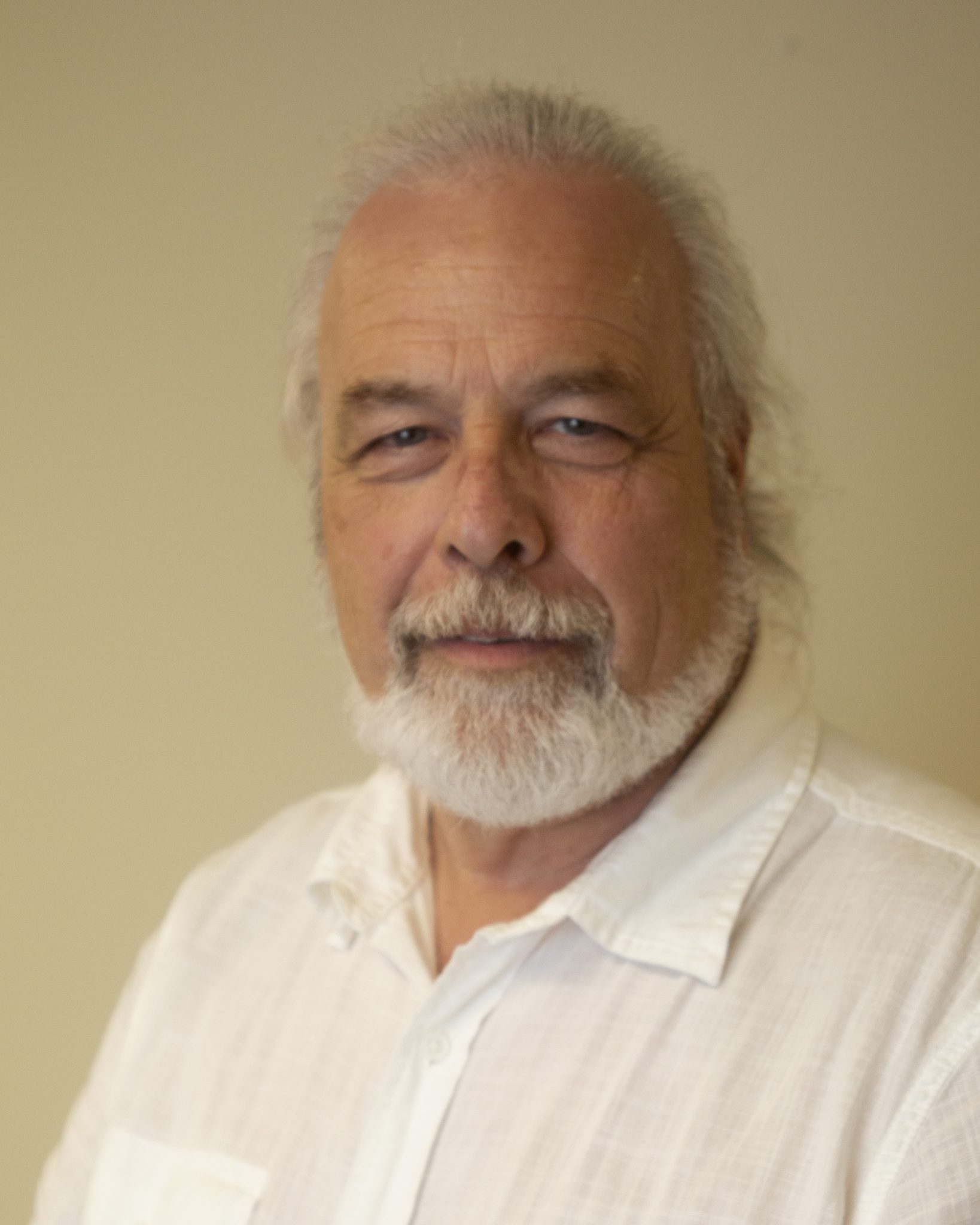 Bill Heath
Council
handhinterios23@gmail.com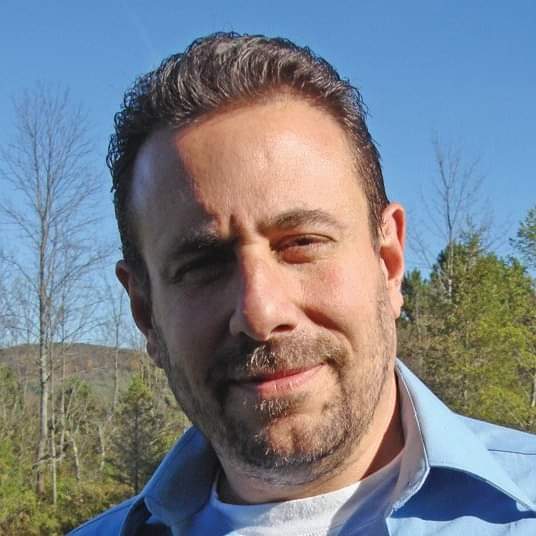 Paul Muratore
Council
pmuratore@townofsidneyny.gov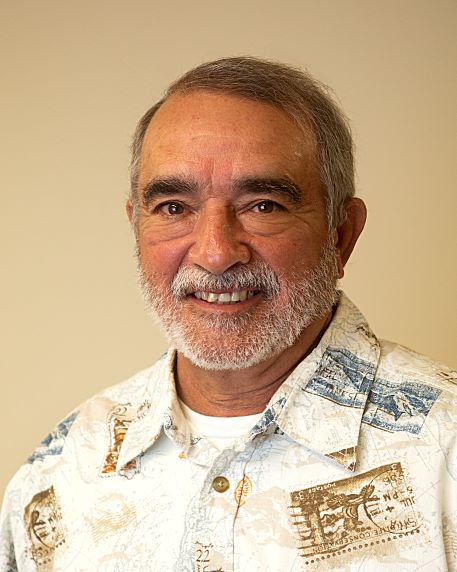 Frank Selleck
Council 
fssidneytwncouncil@gmail.com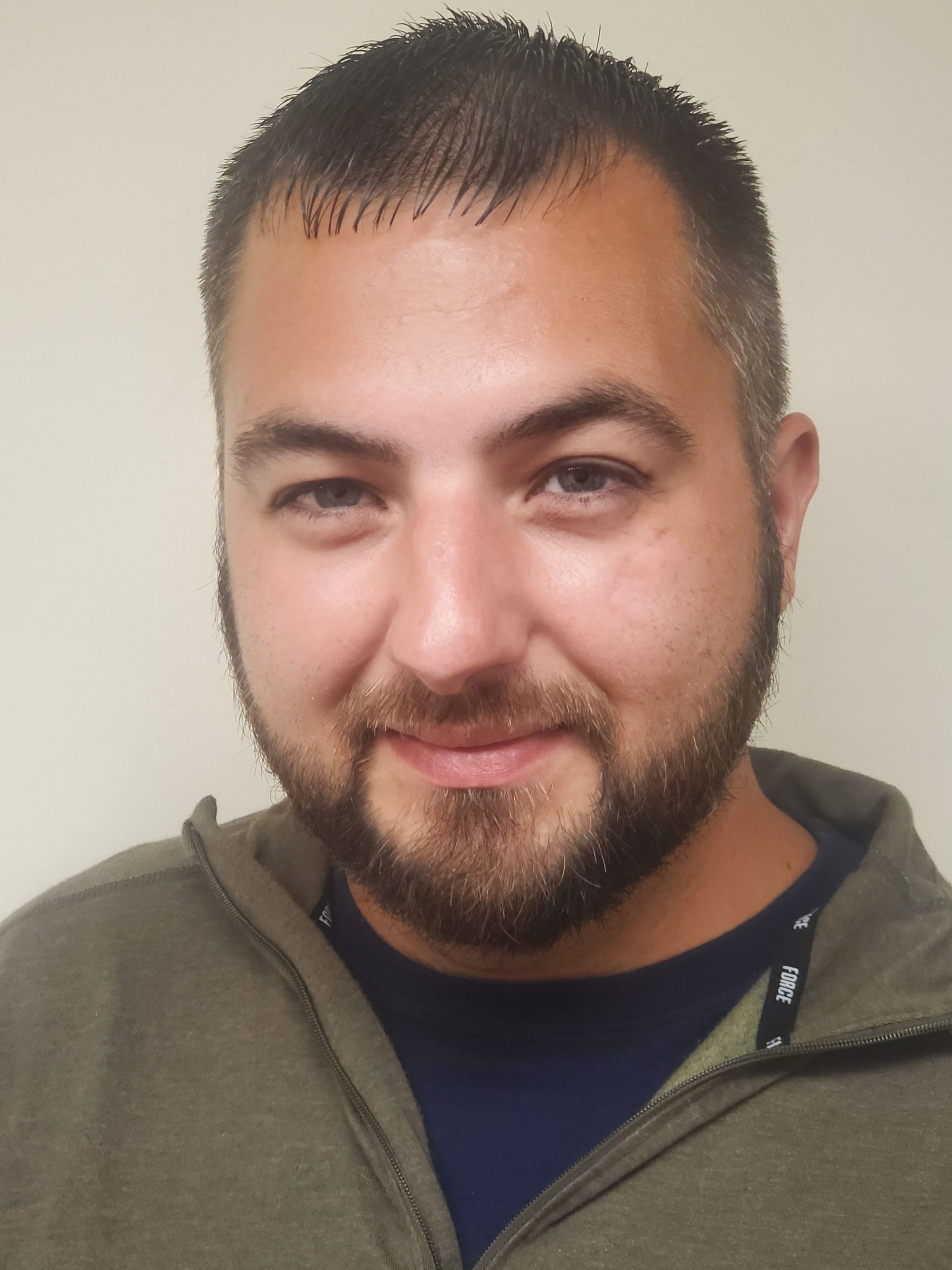 Codey Lambrecht
clambrecht@townofsidneyny.gov
Date: 3rd Monday each Month
Time: 7:00 p.m.
Contact: townboard@townofsidneyny.gov
The Zoning Board of Appeals meetings only when necessary.
Contact: townboard@townofsidneyny.gov