The East Sidney Dam and its associated reservoir, East Sidney Lake, have been used for recreational purposes since the early 1970s.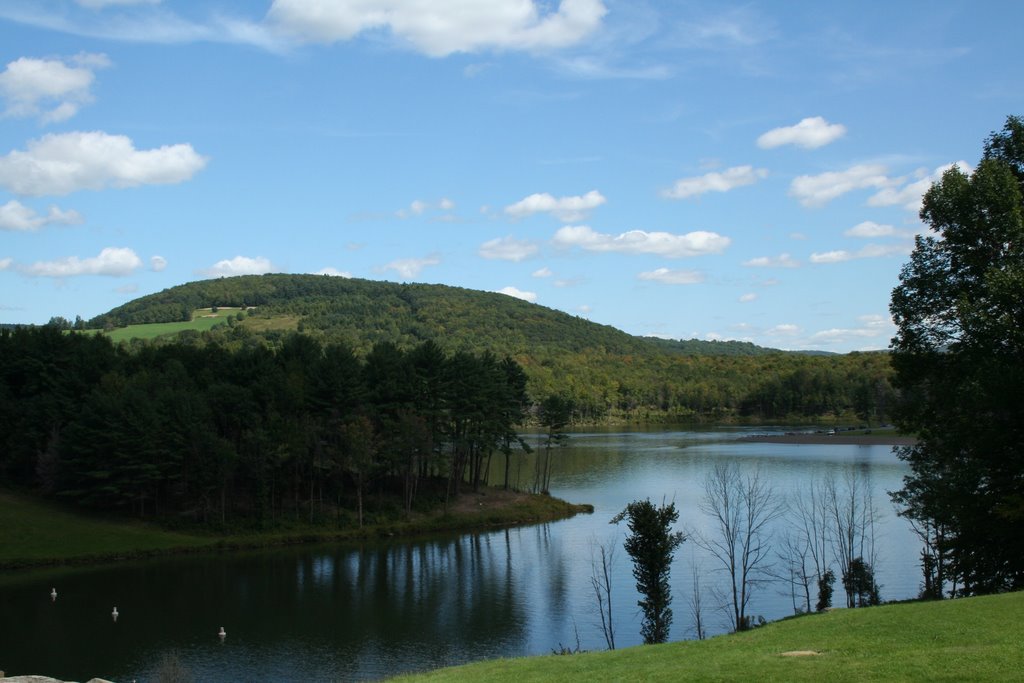 Since then, the area has become a popular destination for outdoor enthusiasts in Sidney. Sidney saw the potential for the lake to become a valuable resource for outdoor recreation, which could bring economic benefits to the area through increased tourism and business opportunities.
One of the biggest draws for customers to visit the East Sidney Dam and Lake is its scenic beauty and the variety of outdoor recreational activities available. The lake is surrounded by forests and rolling hills, providing a picturesque setting for activities such as fishing, boating, swimming, and camping. Fishing is a particularly popular activity at East Sidney Lake, as it is stocked with a variety of fish species, including bass, trout, and panfish.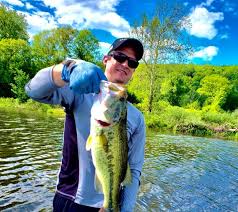 The lake is also a popular spot for boating, with opportunities for kayaking, canoeing, and motorized boating. In addition to outdoor recreation, the East Sidney Dam and Lake also offer opportunities for relaxation and picnicking. There are several picnic areas and pavilions located around the lake, providing a great spot for families and groups to gather and enjoy the scenery. Overall, the combination of scenic beauty and outdoor recreation opportunities make East Sidney Dam and Lake a popular destination for visitors and locals alike.
East Sidney Lake may offer a range of programs and events throughout the year, such as fishing tournaments, nature walks, and educational programs.
For East Sidney Lake Inquiries: